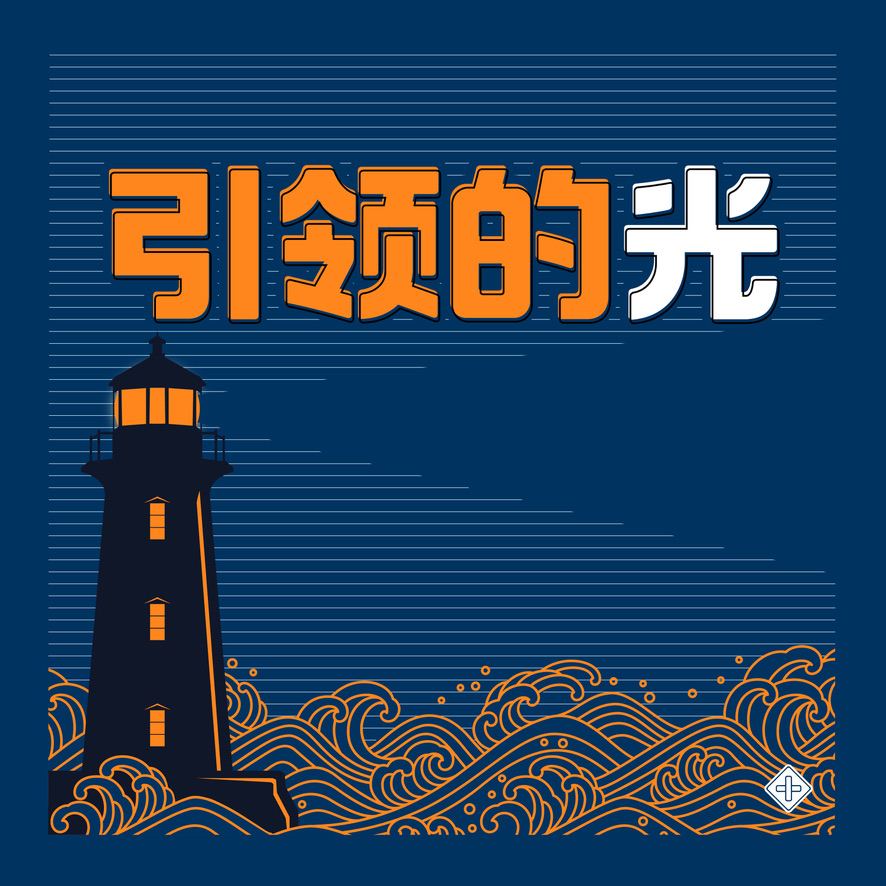 The MCO has been challenging for a lot of people. During one Homes, I sensed a certain downness in the atmosphere. Towards the end of Homes, I felt led to lead in our new song "Guiding Light" to minister… even though it was a totally new song to all of the Homies, the Holy Spirit moved so powerfully that night over Zoom to minister to hearts!
We spent time in worship and another leader and myself released words of encouragement that the Holy Spirit impressed upon our hearts. After the 15-min session, most of the Homies were in tears. One shared how she was having a very challenging day that day, and felt so hopeless that she wanted to give up – she was deeply touched by God that night to hope and carry on again in Him!
Another one shared that she didn't know she was not ok until she broke down before the Lord. One more shared that tears just started to flow as soon as the song started even though it was her first time hearing it. Truly it is the anoinitng of God that will break every yoke and minister to hearts. Let's hunger for more of Him.
Homes 是我们一齐敬拜,心灵得医治的地方。
行动管制令对很多人来说都是挑战!在一次的 Homes 里,我感受到当时的氛围异常的低靡。在 Homes 结束之前,我感受到要以我们的新歌 "领引的光" 来服事大家… 即便这对所有的 Homes 成员来说事一首新歌, 但是圣灵在当晚大大的运行,透过 Zoom 来服事每个人的心! 我们花时间来敬拜,同时另一位领袖和我也把圣灵放在我们心里的鼓励话语,凭着信心释放出来和分享。 在这 15分钟的时间里,很多 Homes 成员都开始流泪。
有位成员分享说她当天经历了一个充满挑战的一天,让她感到非常的绝望,甚至想要放弃 – 当晚她深深的被神所触摸,并且希望能在神里面继续走下去!
另一位则分享了,直到她在神面前奔溃,她才知道自己当时并不安好。而另一位分享说,即使是她第一次听这首歌,但是在歌曲一开始的时候,她的眼泪就不停地留下。
是的,神的恩膏能打破每一个轭和枷锁,服事每一个心灵。让我们一起来更多的渴慕祂!
~ 秀丽长老 / Elder Shirley