In Acts, we want to celebrate the youths and empower them to live a purposeful life! Here is a story of a young man who lost his sports career and found his purpose afterwards through an encounter with God.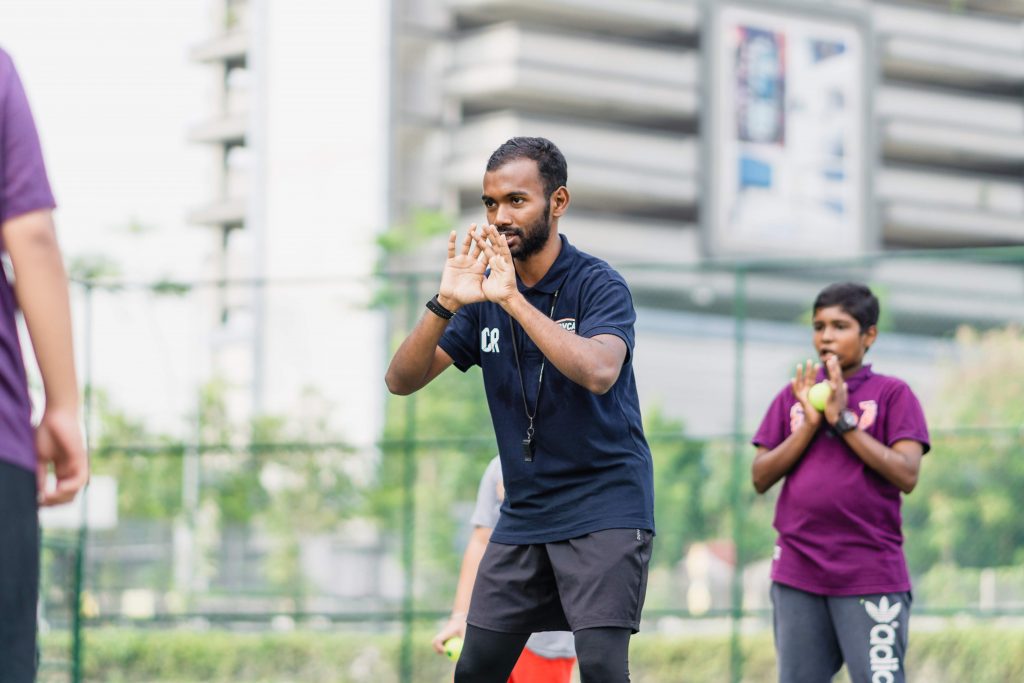 I'm Chandreshan, currently coordinating Dream Village Cricket Academy (DVCA) while pursuing my tertiary major in Community Development at Univeristi Putra Malaysia.
And this is my story.
HOW IT BEGAN
It all started when I was 11. I picked up cricket to prove to others that I wasn't as slow as they claimed. I came from the poorer neighbourhood and my parents worked hard to take us out of the poverty cycle we were surrounded with. That's how I learned I must stay focus and driven in all that I do.
My hard work paid off. I was invited to play for national cricket team. Life began to improve. I even got a scholarship to continue my tertiary education!
THE INJURY
Unfortunately, I injured my back severely in 2016. With a torn spinal erectors and a prolapsed disc, my right leg was not the same. Doctors said I would never walk right again.

That was when my world came crashing down. I thought my cricketing career was gone. I lost my identity.
THE PROMISE
So I got on my knees and whined to Him, "Why me? I thought You would not do this to someone who knows You?!"
And then, my God replied, "You know me, but do I know you, your faith and your love? Show Me what you are created for. Show Me your burden."
It was at that point that I promised God that I would dedicate everything I was going to do to Him. I promised Him that I would carry the burden of His cross every day.
THE MIRACLE
On the third day after the encounter with God, I went for a medical check-up. It was a miracle! The results showed that my discs were completely healed!
It was my chance to reenter my cricket career but…
I could not.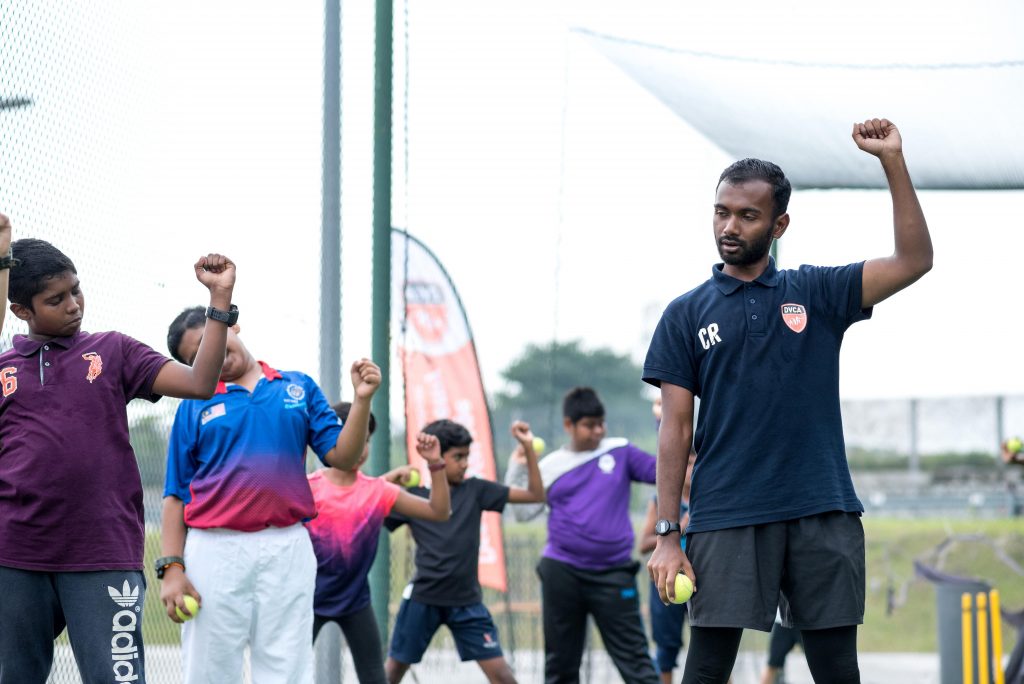 A NEW PURPOSE
I was no longer driven to improve my career. I lost that desire. God gave me a new drive. I began to look out for others and realign what I do to bring change to others.
In 2018, Pr Kenneth and I discussed a possible future of running a cricket academy to impact the next generation. I said yes!
Since then, I have been given the opportunities to work with marginalized communities such as the urban poor living in Subang Jaya, and the Orang Asli communities in both Perak and Pahang and the refugee children. Through DVCA, we run free cricket programs while integrating community development projects to empower these youths to use their skills to give back to their community in future.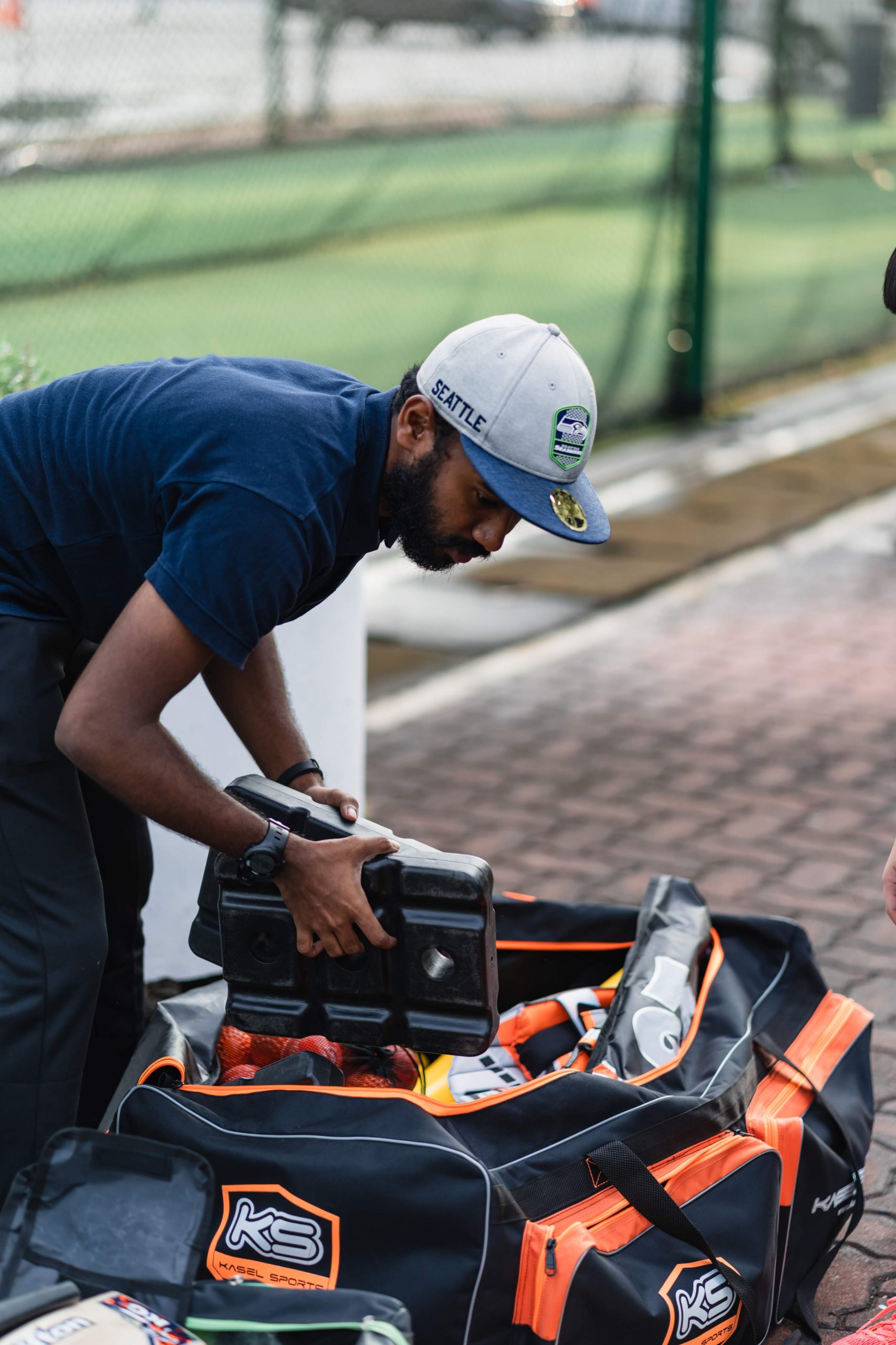 I remembered a conversation with the Orang Asli kids. I had been carrying my equipment using public transports to meet these children and run the programs since I do not own a car. One day, as I was packing and carrying my equipment home, the Orang Asli kids wanted to help me carry the bags but I declined.
However, a child said something that deepen my purpose.
"Coach, you've done much for us. Why can't I do something simple like this for you?"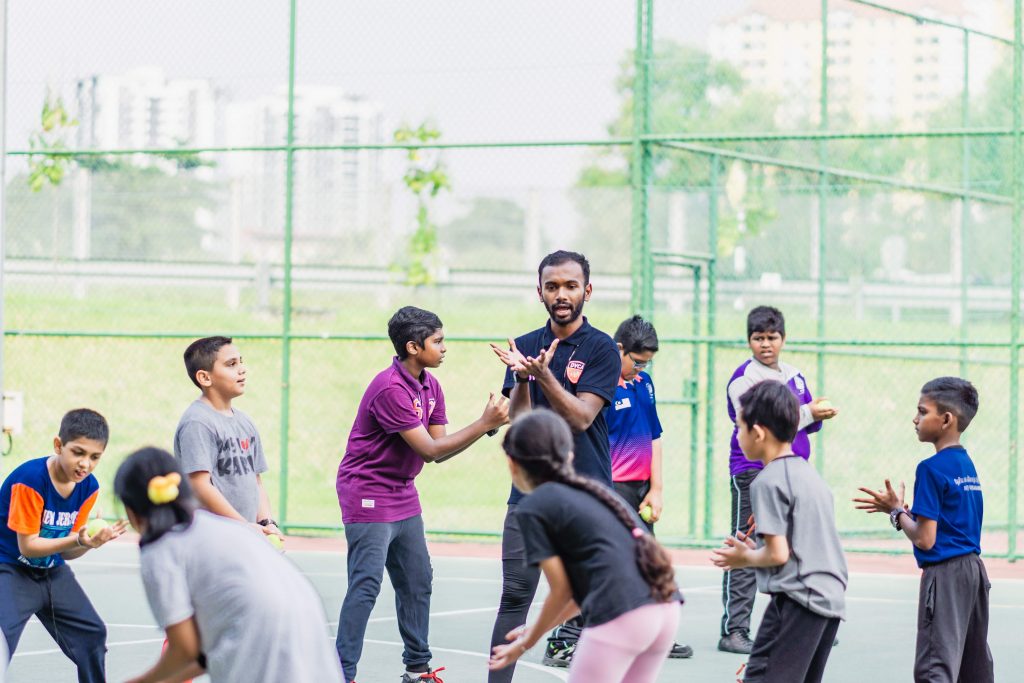 I was touched to know that what I was doing meant something to them. It was conversations like this that kept me going even when I get tired.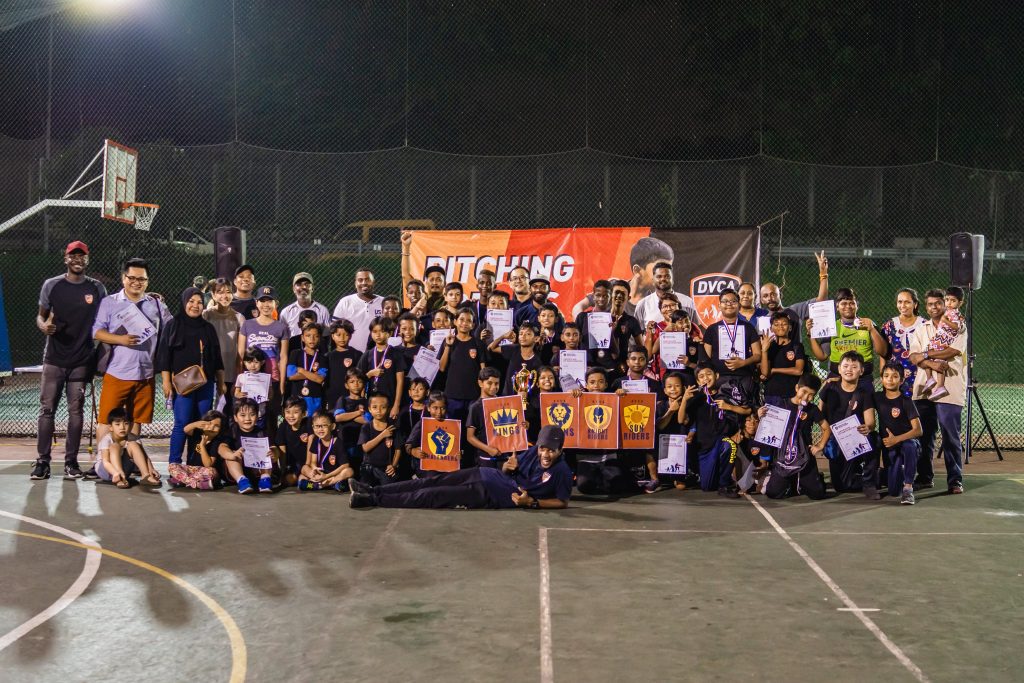 SPORTS AS A YOUTH DEVELOPMENT MINSTRY

Most youths today may not have the opportunity to discover their purpose. Through programs like DVCA, we can establish platforms for them to discover their potentials and as coach, we can be a role model to train and encourage them to pursue their dreams. Why should these youths waste their opportunities because of poverty? They deserve a chance to pursue their dreams as much as anyone else.
In Acts, we believe that the youths are the future of our nation and encouraging them to receive God's word and promises, "Let no one despise your youth, but be an example to the believers in word, in conduct, in love, in spirit, in faith, in purity" (1 Timothy 4:12). 
To find out more or volunteer in any of the Social Enterprise and Community Projects, email us at info@actschurch.org
#hurthealhope
#purpose #cricket #sports #healing #youth #community